Faster-Payments Will Go Live But Widespread Adoption Will Take Time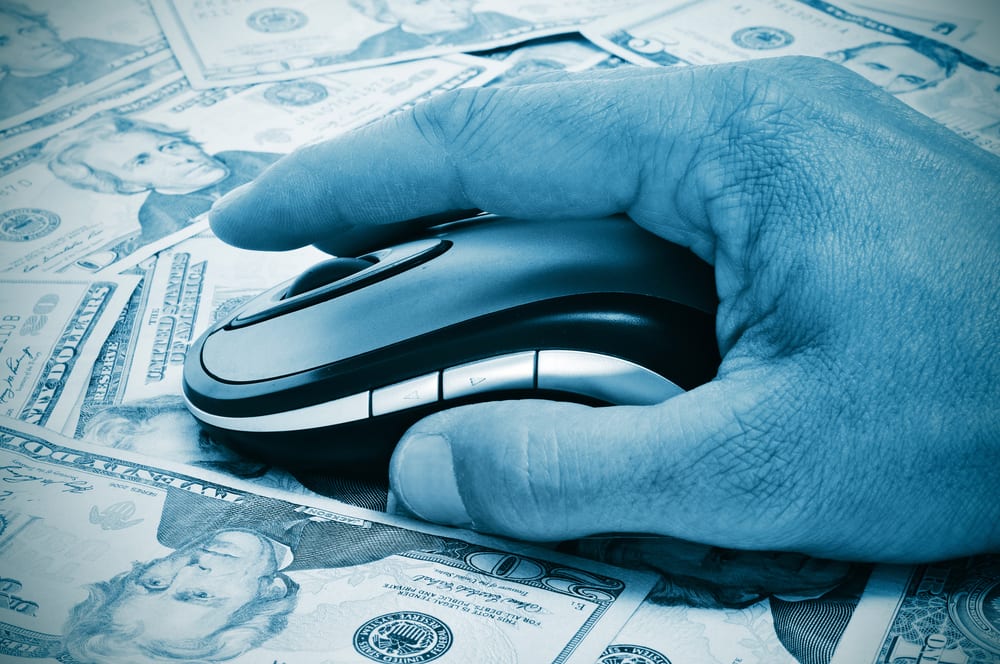 Of late headlines discussing faster payments and how it may go live soon have frequented news sources as industry experts make steps to speed up payments for merchants and customers.
Speed and security are a concern, so service providers are working on faster-payment solutions to allow real-time or near real-time transactions.
But respondents from a May poll say that it may take some time to see large-scale implementation of the tech.
Over half (56 per cent) of respondents in the 2019 NACHA Payments conference said their businesses would take a year or longer to implement real time transactions.
The study by TD Bank interviewed 498 payments experts, and of these respondents, only 22 percent said they had plans to adopt real-time payments by 2020.
Real-time Payment Options
Companies looking to take on faster-payments can choose from the following services;
Same-day ACH credit & debit payments through the NACHA network.
Real-time payments from The Clearing House Payments Company
Other real-time payment services from private vendors
Still to come; FedNow, a comparable solution in engineering by the Federal Reserve.
Commenting on the report's findings in a press briefing, Rick Burke a senior TD executive agreed that (of late) the United States is "gaining momentum" though it has been slower than other nations in adopting real-time payments.
But firms like PayPal are not waiting for the marketplace to get ready for faster-payments. Recently, its person-to-person segment, Venmo, publicized a new faster-transfer solution.
Cybersecurity Risks Are a Growing Concern
But increased adoption of digital payments will expose industry players like merchant acquirers and banking institutions to new fraud risks.
As service providers offer more payment avenues, fraudsters look for loopholes to exploit. According to the TD Bank study, 85 percent of industry players say payments fraud and cyber-safety will be a bigger concern in the coming one or two years.
The main concern for companies in 2019 is to upgrade traditional payments systems. An entire 42 percent mentioned upgrading systems as the major task. Cyber-safety is priority number two cited by 30 percent of respondents.
Final Words
Maybe faster-payments won't be adopted as fast as its proposers anticipated but everyone is positive digital payments adoption will increase in a year or two.
Business looking to follow suit should work on updating old systems and augmenting their cybersecurity if they are going to implement real-time payments safely.
Author Bio: Electronic payments expert Blair Thomas is the co-founder of high-risk payment processing company eMerchantBroker. He's just as passionate about helping businesses get high risk merchant accounts as he is with traveling and spending time with his dog Cooper.