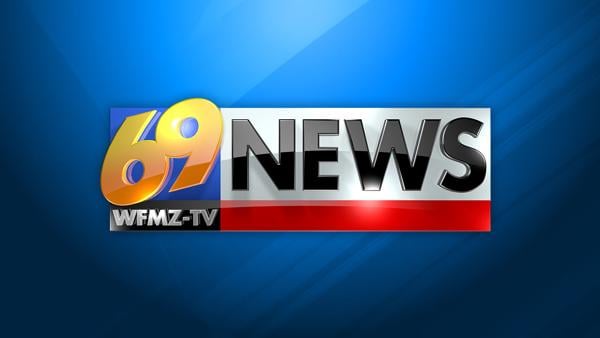 RyanshTech Awarded SBA 8(a) Small Business Certification | News
FAIRFAX, Va., March 15, 2022 /PRNewswire-PRWeb/ — Ryansh Corporate Solutions, LLC. (RyanshTech) is proud to announce its acceptance into the U.S. Small Business Administration (SBA) 8(a) Business Development Program. RyanshTech is a technology consulting firm founded and headquartered in Fairfax, VA providing advisory, consulting, and technical services to the Federal sector. RyanshTech is also a certified Woman Owned Small Business (WOSB).
RyanshTech prides itself on delivering innovative, transformative, and scalable Federal IT solutions in an array of core competencies with a focus on program and project management, IT & business consulting services, business intelligence and data warehousing, application management, digital transformation, cyber security and compliance services to Federal and State agencies.
The highly sought after 8(a) certification grants RyanshTech technical assistance and business development support for nine years. Additionally, RyanshTech is now eligible to compete on 8(a) set-aside contract opportunities and can work directly with agencies to obtain sole-sourced (non-competitive) service contracts valued at $4.5M or less (or $7M for manufacturing). "We are excited to be given this opportunity to strengthen RyanshTech's Federal partnerships and enhance our ability to continue innovating and creating for our clients. We are eager to utilize this certification and realize the opportunities to expand our federal footprint to make a larger impact this year in our drive toward moving our clients to greater efficiency, cost savings, and innovation." Pooja Behl, CEO of RyanshTech.
RyanshTech is committed to meeting or exceeding the highest standards of the Federal Government and has been appraised at Level 3 of the CMMI Institute's Capability Maturity Model Integration (CMMI)® for Development and Services. The International Organization for Standardization (ISO) has designated RyanshTech as ISO 9001:2015, ISO/IEC 20000-1:2011, and ISO/IEC 27001:2013 certified. "We take pride in our combined 50 plus years of executive leadership experience inside federal agencies helping to improve how government works from the within," adds Gretchen Barlow, COO at RyanshTech. "With our 8(a) certification, RyanshTech is uniquely positioned to provide expedited and experienced Federal IT solutions."
About RyanshTech
Established in 2011, Ryansh Corporate Solutions, LLC. (RyanshTech) is an SBA Certified 8(a) and Women-Owned Small Business dedicated to expertly serving our customers. Headquartered in Fairfax, VA, we are a performance-based organization, whose philosophy is fostered through a trusted partnership with clients. RyanshTech is committed to excellence and creating innovative solutions for our Federal Government clients, continuously striving to deliver an outstanding service experience and surpass client's expectation. Our collective knowledge and experience provide leadership and strategic direction within the practice areas offered. We adapt commercial and in-house proven best practices to deliver a higher level of operational efficiencies and value to our clients. Above all, a continued commitment to customer satisfaction and quality control distinguishes RyanshTech. RyanshTech is IT Service Management (ISO) Certified 9001:2015, 20000-1:2018 and 27001:2013.
If you would like more information about RyanshTech, please contact our team at [email protected] or 703.595.5506.
Media Contact
Gretchen Barlow, RyanshTech, 1 7034835279, [email protected]
SOURCE RyanshTech